Hi Product Design Forums,
I'm a long time learker, little poster! I have watched Product design forums turn into a great community and there is some amazing work here! I have also learnt a lot. This project has been part of my final year at Middlesex University, It has been a great 4 years.
For my final project I chose to pick
EU objective 2007.7.1 ICT and Ageing
, this objective is to look at how we bridge the digital divide, especially with older users. The final product is a new device that is just dedicated to staying in touch and keeping up to date with you existing social network. (its not meant to be a computer, instead a device that makes using the internet as a means of communication a lot easier!)
jive is a proof of concept for a new communication device. Jive was created as part of Ben Arent's product design degree. Jive is a range of 3 products that were designed to get elderly technophobes connected to their friends and family.
jive negates 3 mayor point of pain, which is currently stopping elderly users getting connected.
* 'getting online'
one plug router solves this problem by being pre-loaded with ISP setting at POS. So setup is a true plug and play experience.
* 'loading and sharing contact details'
jive uses friend passes to link a physical persons ID with digital life. A user simply links a friend pass to there friendfeed account. This will then take care of aggregating all of the data into a friend pass, so when a friend pass is placed onto betty there data will apear.
* No Mouse Needed
To operate jive you simply place an avatar onto 'bettys' display. So if you want to send a message you just place betty on the left of the screen, and you can now send a message to that person. This uses a magnetic tangible interface to work.
The final project from a 'design' point of view was interesting, I undertook quite a lot of user empathy. You can read more about this at
http://jive.benarent...evelopment.html
. The final product is perhaps a lot more conceptual but I think that is perk of being doing a final year project. I was very much inspired by Bill Buxtons sketching user experience to help refine the concept, there are these 'experience' videos at the development page.
I shall be exhibiting the designs at the Trumen Brewery on the 6-10th of June. If you want to find out more goto
http://www.pdeproduce.com
.
Anyway.. On with the pics!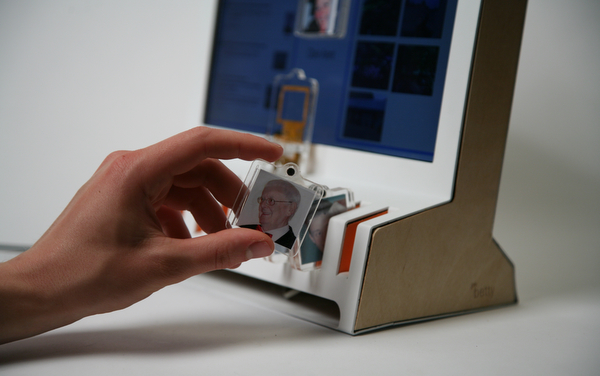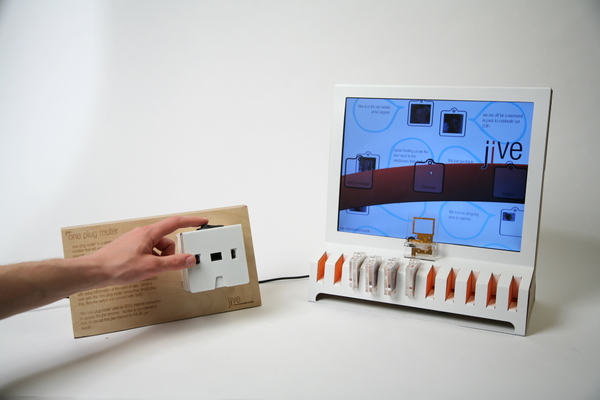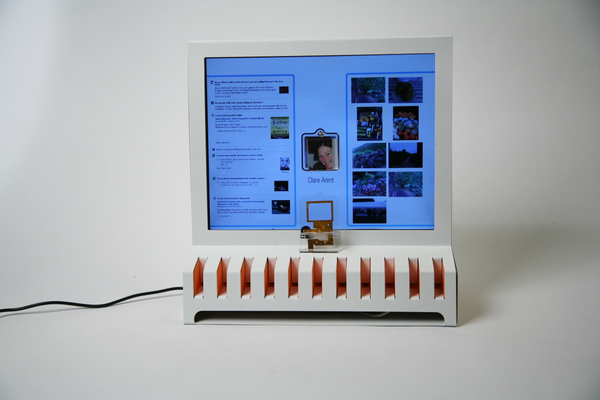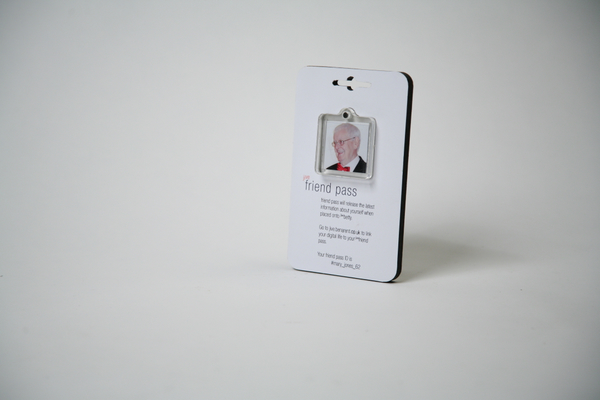 Comments and Crit is welcome!
Ben
http://www.benarent.co.uk